VW complete winter wheels
VW winter wheels: developed for ice and snow
Are you looking for the best VW winter wheels to get you through the season? Then take a look at our selection of high-quality Volkswagen complete winter wheels. With fast shipping from Germany, secure payment options and knowledgeable staff - we have everything your car needs!
It's time to mount your VW complete winter wheels before it snows! It may seem like a nuisance, but with the right wheelset, you can ride whatever the weather and have nothing to worry about.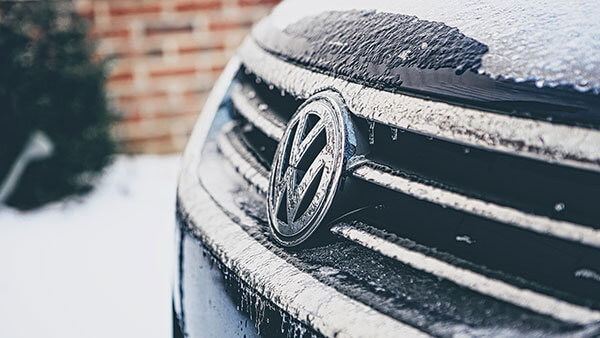 You need to make sure your car is prepared for the cold with the right VW winter rims so that they don't get damaged by ice and snowfall when you're driving around town or even in the countryside ! We have complete winter wheel sets for all Volkswagen models. These have been extensively tested during manufacture to ensure the best performance during these months of frigid conditions and low temperatures.
If this sounds like something for you, then don't wait any longer because time is running out.
So there is nothing more important than VW winter wheels for wintry weather. If you want to be safe on the road with your Volkswagen and look good, you should make sure that it has original complete winter wheels.
Why? The specially developed winter wheel sets ensure that they work perfectly - no matter how cold or snowy it is.
One of the best things about winter is that it's time for new VW winter rims. The right winter tires provide more grip on snow-covered roads while still maintaining control in other conditions such as rain or ice.
VW complete winter wheels: advantages in the cold season
The advantages of complete winter wheels are manifold. Not only do they come in different designs and sizes, but you can also mount them directly on your car without worrying!
And we have 2 exclusive guarantees for you! Original-Räder.de gives you the best prices and we guarantee that you will not get the VW complete winter wheels presented here cheaper anywhere else, not even directly from one of our own manufacturers in retail stores or in other online shops. We also give you our free tire guarantee for the winter tires.
So what are you waiting for? Order your new or used wheel set for your Volkswagen today to get through the cold and wet season safely.