Audi Q2 SQ2 rims with summer or winter tyres
Original Audi Q2 | SQ2 Rims: Best prices for you!
The Audi Q2 is a car that not only combines technology and design, but also has style. Audi Q2 wheels are the perfect finishing touch to an aesthetically pleasing package - while also offering superior handling characteristics at every turn. In addition to these features that set it apart from other cars in its class, this vehicle also has superior handling characteristics that will allow you to tackle all road conditions without worry.
---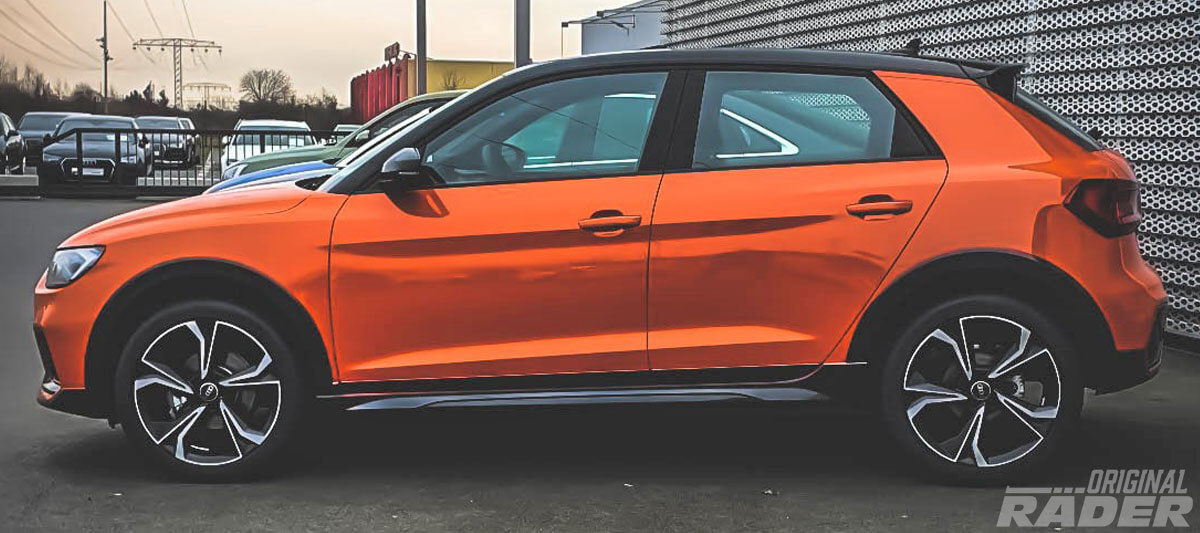 ---
The Audi Q2 - known internally as the GA - is a compact SUV that has been in production since 2016. It combines the practical dimensions of a compact-class vehicle with the robust looks and pleasant driving characteristics of an SUV. The result is a mixture that appeals to many people and makes the Q2 a real success. Of course, the right alloy wheels should not be missing from such a vehicle. These not only have to look good, but also meet the quality requirements of an SUV. Genuine Audi rims meet all these requirements and are also perfectly matched to the appearance and technology of the Q2.
Audi Q2 SQ2 rim sizes
We have the following rim sizes in the Audi Shop for the Audi Q2 SQ2 GA models or series: 17 inch, 18 inch, 19 inch
Wheels for your Audi Q2
Are you looking for a set of Q2 rims to spruce up your car? We have the latest models! The Q2 winter and summer wheels are specially designed for your Audi. This gives you optimum driving performance.