Audi A5 S5 rims with summer or winter tyres
Audi A5 / S5: for many Audi fans the most beautiful Audi
The Audi A5 is a car that everyone can enjoy. It combines stylish design and elegance with its sporty qualities, making it one of the most beautiful cars ever built!
The perfect combination of beauty and class is hard to resist. The Audi A5 has a sporty exterior design with an elegant interior that makes it unforgettable. With these high-quality Audi A5 wheels, you can adapt the look of your car to suit any mood. Imagine driving past someone in another vehicle in style while flashing them a friendly smile, thanks to the original A5 rims.
---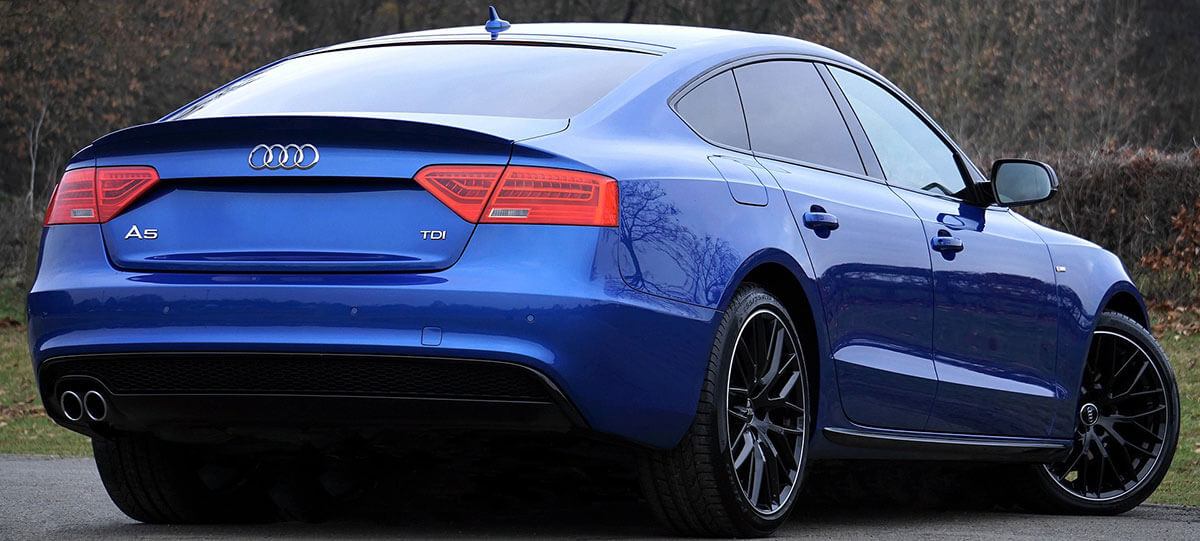 ---
Audi A5 rims: pure aesthetics and maximum safety
It's not every day you get the feeling of driving an Audi A5 with its original alloy wheels. High-quality Original Audi A5 wheels offer your vehicle unmatched performance and safety, and blend seamlessly into any design aesthetic!
If you're looking for the perfect set of Audi A5 wheels, be sure to check out this manufacturer's original alloy wheels or forged wheels! The most important thing when choosing your new Audi A5 Genuine Rims is that they are a perfect match for safety, as well as being aesthetically pleasing.
Audi A5 winter wheels at best prices
When winter comes, you should be prepared. That means you should equip your Audi A5 with complete winter wheels! The best way to prepare for the coming cold season is to invest in safety and get high-quality Audi A5 complete winter wheels that will help you get through tough winters without incident.
The advantages of buying Audi A5 winter wheels are obvious. You don't have to spend your time fitting rims and tyres, which is especially handy for people who don't have access to suitable tools in their workshop.
And you also save money on fitting costs - a complete set of A5 winter wheels is cheaper than buying winter tyres and Audi A5 rims individually. Why bother? So it's an easy decision.
Our all-round carefree package": unpack - fit (have fitted) - drive off.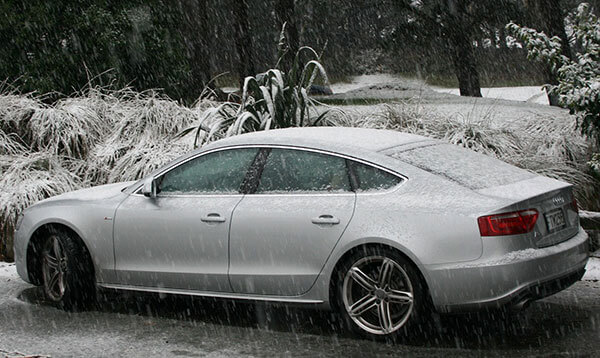 Allowable wheel and tyre combinations on the Audi A5 & wheel rim sizes
Basically, there are different model series of the Audi A5. These are:
Series 8T Coupé (2007 - 2016)
Series 8T Sportback (2009 - 2016)
Series 8F Cabriolet (2009 - 2016)
Series F5 Coupé (since 2016)
Series F5 Sportback (since 2016)
Series F5 Cabriolet (since 2016)
For the A5 S5 models 8T, F5, B8 and B9 we have the following wheel sizes in the Audi wheel shop: 17 inch, 18 inch, 19 inch, 20 inch